---
NEXT BOOSTER CLUB MEETING
MONDAY APRIL 24th 6:00pm Room G204
Mark your Calendar: Please join us for our next track booster meeting on Monday, April 24th at 6 PM in Room G204 above the gym. We will focus on the Mav Relay recap and banquet planning. We are also looking for officers next year (President, VP, Secretary, and Treasurer) and hope some of you will consider these important roles. We can talk about the positions at the meeting. Let Coach Roberts or Amy McAndrew know if you are interested. Thanks to all those who volunteered at the Mav Relays!
---
Annual
TRACK & FIELD
BANQUET
TUESDAY MAY 16th 6:30 pm
---
Add parent, athlete email to list for information
---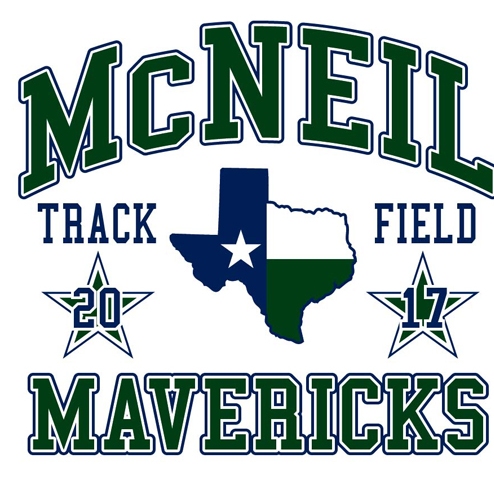 ---

WANT TO RUN XC or TRACK ?
Questions Call 512-464-6499 or email Glenn_Roberts@roundrockisd.org
---
NEXT Booster Club Meeting
Feb 1st Wednesday
---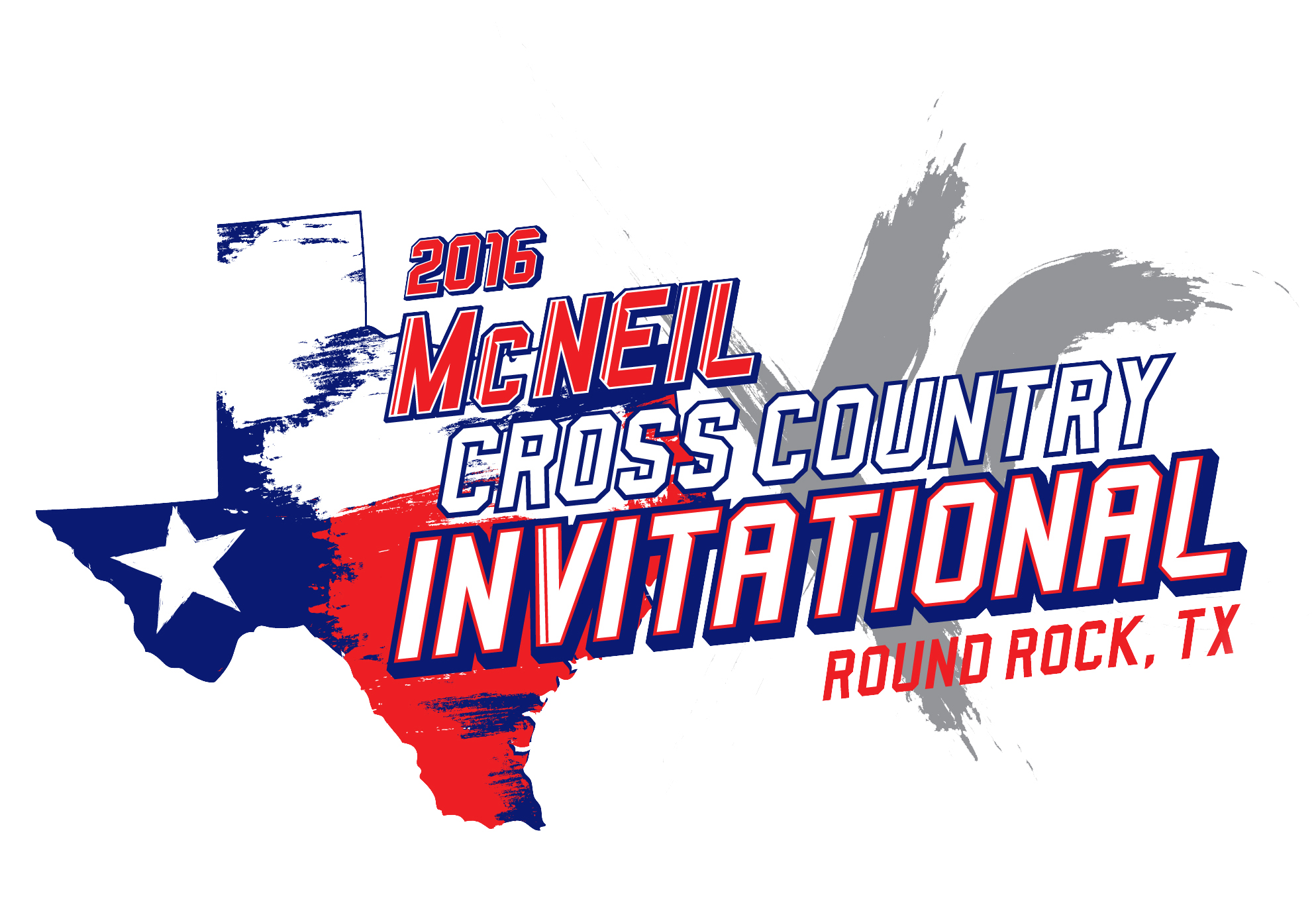 ---
2016 McNeil MAV RELAYS
---
TRACK / XC BOOSTER CLUB
TEAM APPAREL ORDER
FORMS NEEDED
to PARTICIPATE:
---
---
Track MAVS IN COLLEGE
Isaiah White-UT Arlington Univ
AC Culiver-Our Lady of Lake Univ
Ty Robinson- Arkansas State
Miki Romain-Our Lady of Lake Univ
Katlin Petrillose-University of Texas
Bryce McAndrew-Univ of North Texas
Mark Carlson- Brigham Young Univ
Amelia McElhinney-Texas A & M Univ
Andre Mackey-Univ Southern Arkansas
Gracen Odendaul- Univ Incarnate Word
Petyon Heinig- Tarleton State Univ
Sydney Howells- Univ of Tex at San Antonio
Kelechi Emeodi- Univ Incarnate Word
Dylan McAndrew- Trinity University
---
LINKS to RESULTS
Mychiptiming